Русская Торговая Организация, ООО,

RU
Мерсин, TR
Russian grain company Russian Trade Organization (RTO) offers the russian durum wheat 2-3 class on terms CIF Mersin, Turkey by the following characteristics: mass fraction of protein -
В радиусе 390 км от Мерсина
Greenfields incorporation, LS, Аксарай,

181 км
Deepyyy. "Advantageous price" is a dishwashing detergent whose name speaks for itself. The product was specially created for the economy segment and acts as the products of the "First Price".
Greenfields incorporation, LS, Аксарай,

181 км
Kitchen surfaces require the daily removal of complex grease and oil stains. Deepyyy easily copes with various dirt in the kitchen. Designed for cleaning shells, slabs and hoods, tiles, plastic,
Агро-Юг-Сервис, ООО,

UA

,

382 км
Анкара, TR
Наше предприятие производит и реализует муку из твердых сортов пшеницы. Фасовка: 50, 25, 10, 1 кг Durum wheat flour from the manufacturer. Perfect for pizzas, cookies, hearth-style and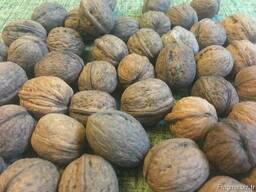 Nuts Trade, ООО,

UA

,

382 км
Анкара, TR
Sell calibrated walnut Sizes in stock:28+ mm, 30+mm Walnut is 2018 crop year, 90% of kernels are white, "wheat" color. The walnut is kept in specially created conditions to avoid kernel quality
Партнер Груп тм, ООО,

UA

,

382 км
Анкара, TR
Our company offers products from Ukraine for export . Our prices are among the best! We are looking for representatives in other countries! We constantly offer wholesale: 1. Beef (carcass, block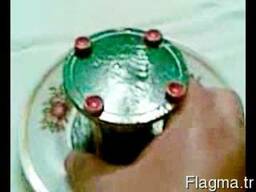 STI Co LTD, ТОО,

KZ

,

382 км
Анкара, TR
The application № 1 Full title Multifunctional catalyst, MFK -based liquid phase pyroantimonate RM 20/20 Hg2Sb2O7 1 Chemical formula Hg2Sb2O7 2 The total molecular weight 756, 6 + - 2 g /
Лозтон Корпорейшн, Корпорация,

UA

,

382 км
Анкара, TR
Soft Milling Wheat 12.5% and 11.5%, Feed Wheat, Corn, Barley, Rapeseed, Soybean, others – Ukraine and Russia Origin. Qty -3000-250000 mt/month and more... Delivery -FOB Black Sea ports and Azov Sea
Rom Declar Proiect, SRL,

MD

,

382 км
Анкара, TR
We can offer good quality wheat (origin Republic of Moldova): protein content: 12,2. We have about 3000 MT. For faster communication: Phone \ Viber \ Telegram \ WhatsApp: Email:
Кловер Груп, ООО,

UA

,

382 км
Анкара, TR
We sell cereal crops: wheat, corn, barley, millet, wheat, soybeans (soy), sunflower. There is also flour, oil, and other agricultural products. Large quantities. We will provide more detailed
Новые объявления
Машина литья под давлением 300Т, Анкара.
81 199 $ /шт
Нефтяной кокс (petroleum coke), Анкара.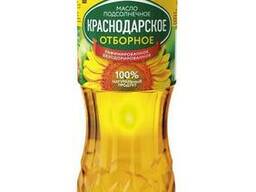 Масло растительное, Стамбул.
от 730 $ /т оптом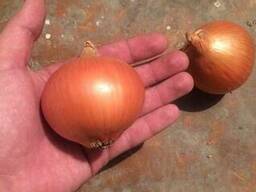 Продаю хороший калиброванный лук, Анкара.
150 - 170 $ /т оптом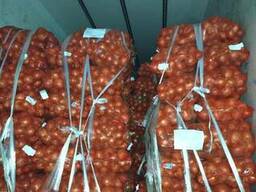 Лук репчатый, Стамбул.
130 - 170 $ /т оптом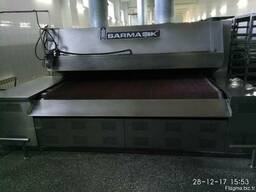 Хлебопекарное оборудование, Анкара.
540 000 $ /компл
×
×
×